Horton Hears a Who!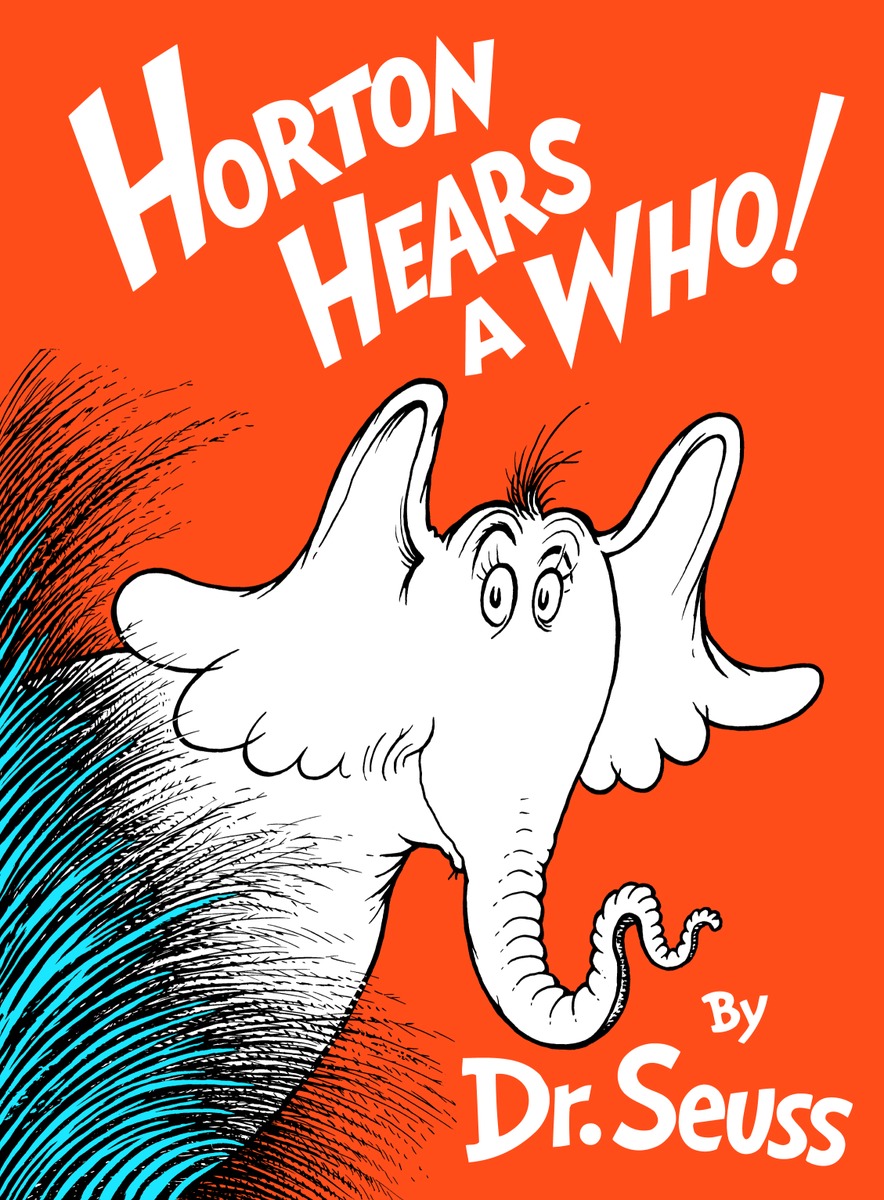 About the Book
Horton the Elephant of the Jungle of Nool hears a small speck of dust talking to him. The speck of dust is actually a tiny planet, home to a city called Who-ville, inhabited by microscopic-sized inhabitants known as Whos and led by a character known as the Mayor.
Published: 1954
Pages: 72
Book Quotes
So, open your mouth, lad! For every voice counts!
A personís a person no matter how small.