I Had Trouble in Getting to Solla Sollew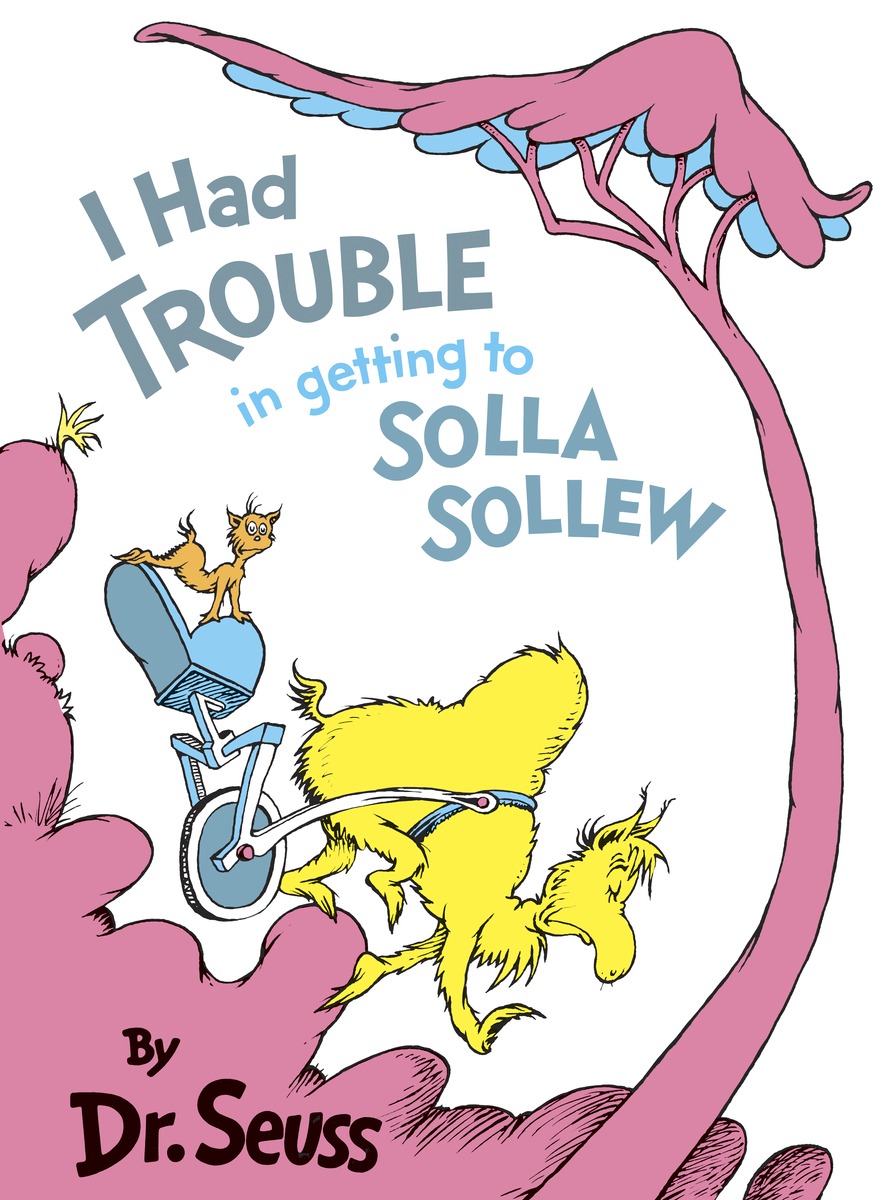 About the Book
A tale of a young person who discovers the "troubles" of life and wishes to escape them.
Published: 1965
Pages: 72
Book Quotes
Now my troubles are going to have troubles with me!
I learned there are troubles of more than one kind.
Where they never have troubles! At least, very few.
Now I really donít see Why troubles like this have to happen to me!