Oh, the Thinks You Can Think!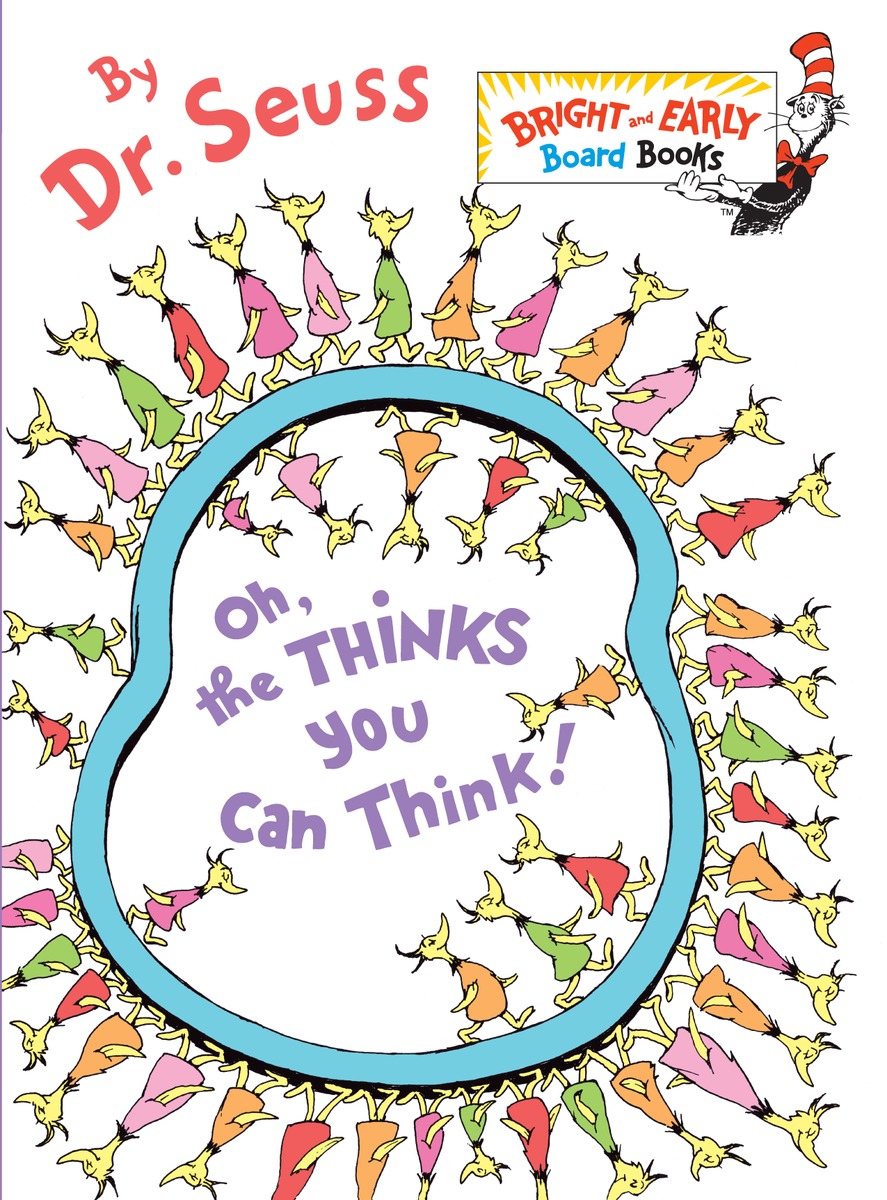 About the Book
About the many amazing 'thinks' one can think and the endless possibilities and dreams that imagination can create.
Published: 1975
Pages: 48
Book Quotes
Oh, the things you can think up if only you try!
Think left and think right and think low and think high.
Think and wonder. Wonder and think.