Oh, the Places You'll Go!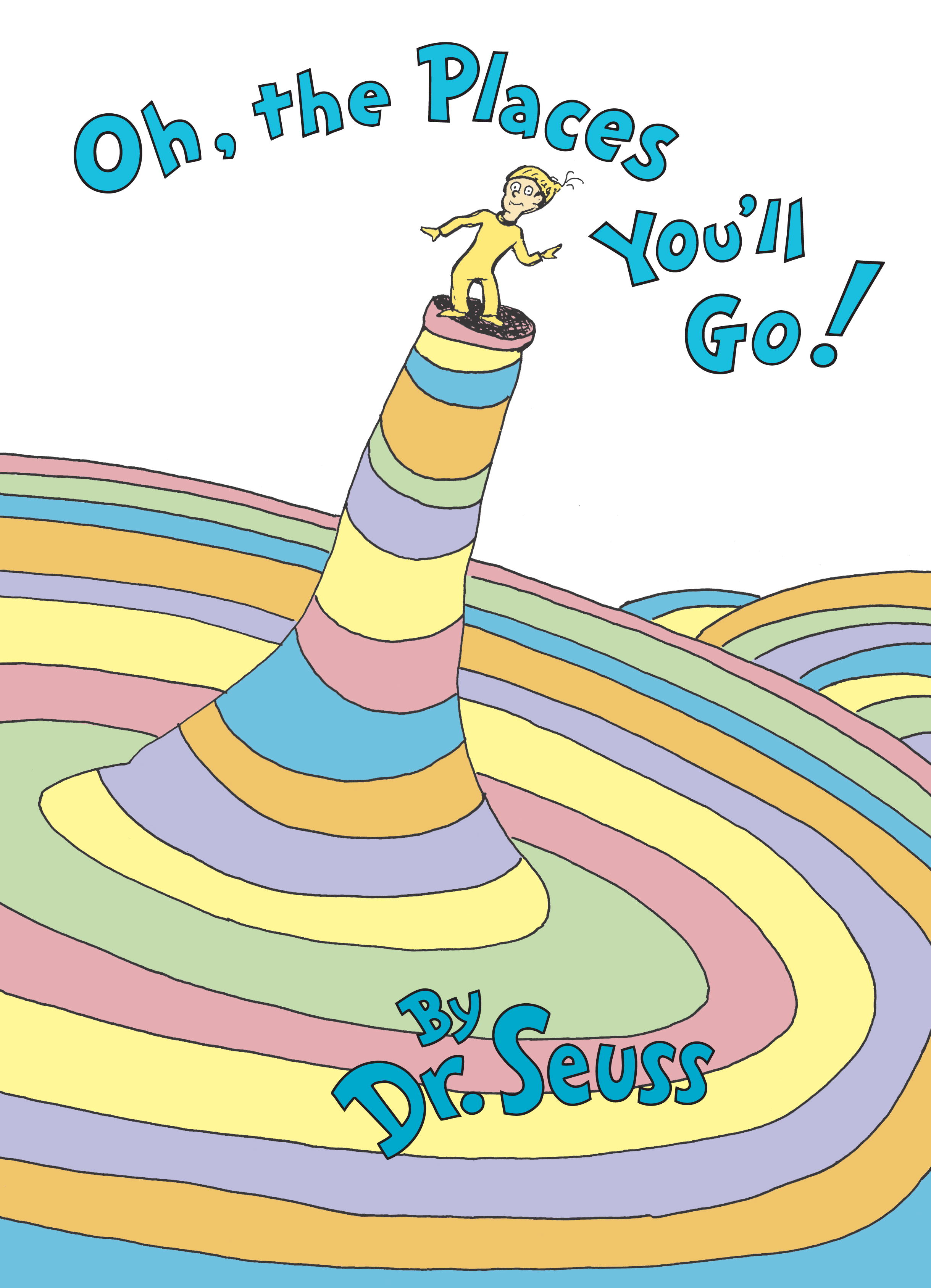 About the Book
The book concerns the journey of life and its challenges.
Published: 1990
Pages: 56
Book Quotes
And will you succeed? Yes! You will indeed!
Today is your day!Youíre off to great places! Youíre off and away!
You have brains in your head. You have feet in your shoes. You can steer yourself any direction you choose.
And when things start to happen, donít worry. Donít stew. Just go right along. Youíll start happening too.
Iím sorry to say so, but, sadly, itís true that Bang-ups and Hang-ups can happen to you.
Waiting for a train to go or a bus to come, or a plane to go or the mail to come, or the rain to go or the phone to ring, or the snow to snow or waiting around for a Yes or No or waiting for their hair to grow.
And YOU are the guy whoíll decide where to go.
Your mountain is waiting. SoÖ get on your way!